It's almost that time again, to start planning for visitors, dinner parties, lunches, afternoon tea and more. Whatever your chosen entertainment we all know that cooking and entertaining can become stressful. Here at Ringtons and Monkeyfeet HQ We have a rule throughout December: RELAX, HAVE FUN, NO STRESS!
Sometimes much easier said than done, especially when you want to entertain the whole family –  ALL 23 of them at once in my case!
Given that our rule is total relaxation on Christmas Day, we close the doors and stay in our pyjamas just chilling out. In complete contrast we spend Boxing Day surrounded by family hosting our annual Turkey Sarnie Buffet. (Very Bridget Jones but with a Geordie slant.) There's always a Christmas jumper or two, lots of gifts and lots of laughs, but the one thing I don't want to do is spend the day in the kitchen missing out on all the fun. So here's how we do it
It's all gravy
I make up a huge jug of gravy and put it in the slow cooker on medium along with sliced turkey from Christmas day. This is left on the table with a pile of ready cut stotties, stuffing, mustard and cranberry sauce.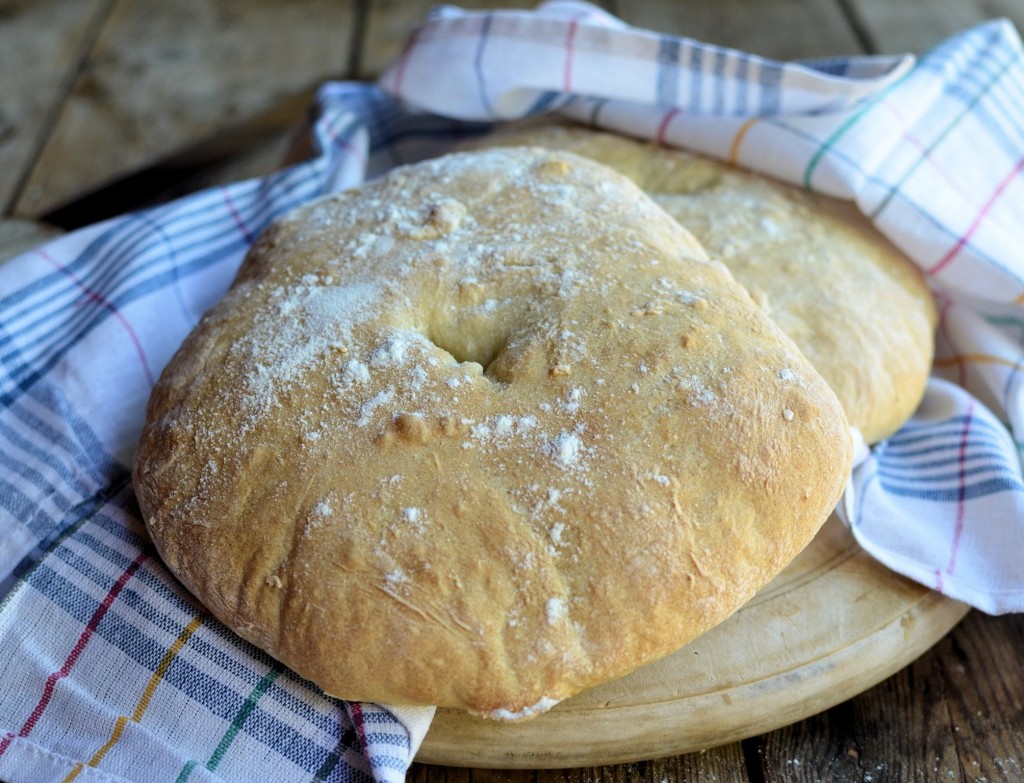 Sweets for my sweets…
An online exclusive gift box that contains all you need to keep the sweetie fans happy is the Luxury Gold Gift Box. Containing ground coffee, instant coffee, tea and biscuits as well as a 1907 bone china mug, this is an ideal gift that's perfect for sharing.  
Everyone builds their own turkey sarnies with juicy gravy soaked turkey slices and helps themselves to a selection of snacks and sweets. Of course we have plenty of Tea and Coffee on the go thanks to our Ringtons accessories so we can all sit back and, well do a bit more relaxing! It is Christmas after all.
That my friends is how I manage to stay sane with 18 adults 5 kids a mountain of toys stuffed into my lounge the day after Christmas!
 How do you manage entertaining guests over the festive period?
You can follow Karen, The Monkeyfooted Mummy on her blog, follow her on Twitter @monkeyfeettweet or find her on Facebook.